Oldtimer
We find the right Insurance solution for your Vintage Car, Prototype or your Collection of Oldtimers.
These cars from past decades had an steady increase in value: In the last ten years, the "Deutscher Oldtimer Index" increased by 73 %.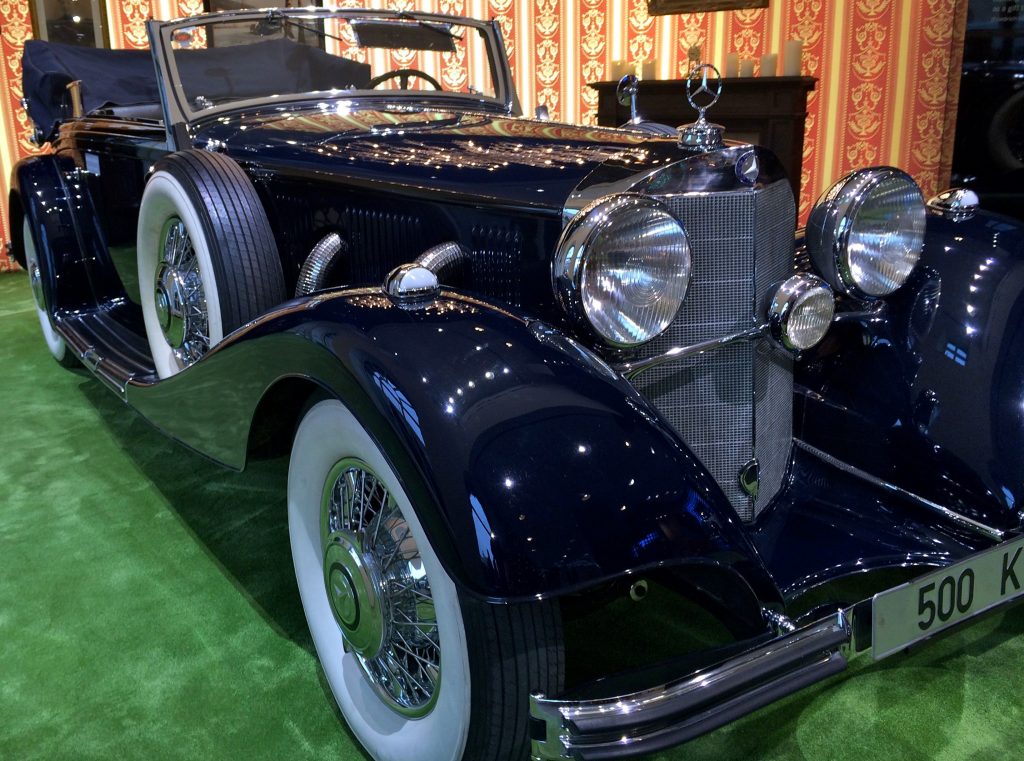 Highlights of a good Vintage Car Insurance:
All Risk Cover incl. Transportation of the Vintage car.
Increase in value from 10% to 25 % automatically to be included.
Insurance rate according to year of construction instead of driving volume in KM.
Various deductibles are possible
Car Collections can be insured as well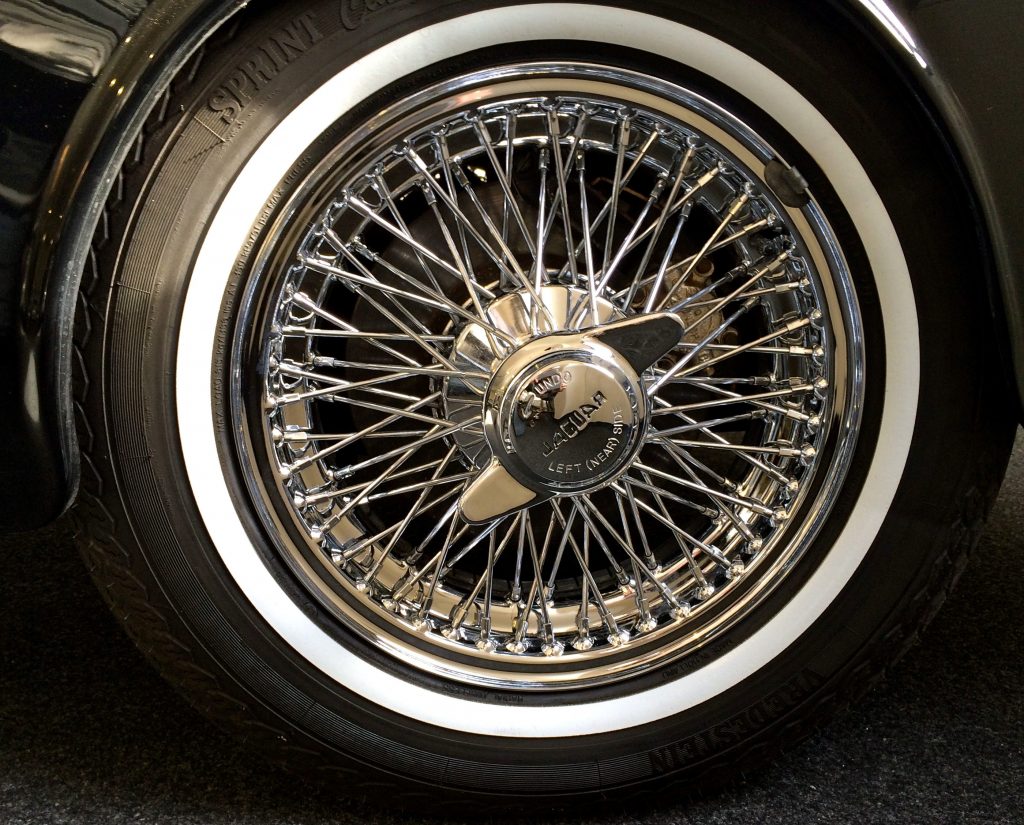 It is important to get the right coverage for your Oldtimer in place and we know the local market and can support you!
We are flexible and do offer additional, complementary insurance products if needed!
For more information, call on us!